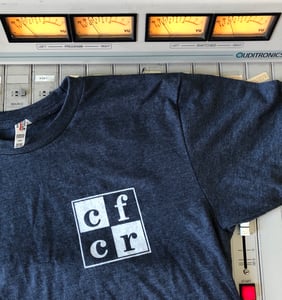 $

20.00
Our updated Square logo shirt! In a new colour! You gotta have it!
Heather Blue - 50% Cotton/50% Polyester - Alstyle Ultimate brand. (Unisex/Adult) - For fans of softer, comfy style T-Shirts.
Safe, curbside pickup orders also available by calling 306-664-6678. Orders must be confirmed and paid over the phone in advance!